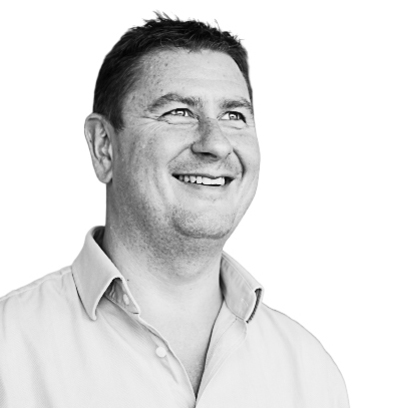 Phil Sheepy
Managing Director
Founder and Managing Director of FSL Projects. Phil has over 25 years' experience within the construction industry working on both client-side and for contractors.
Adopting a dual role allows fully market tested cost plans to be produced that are scheme specific and robust. By combining experience across several different sectors, Phil can think laterally and provide innovative solutions to most problems encountered within the industry.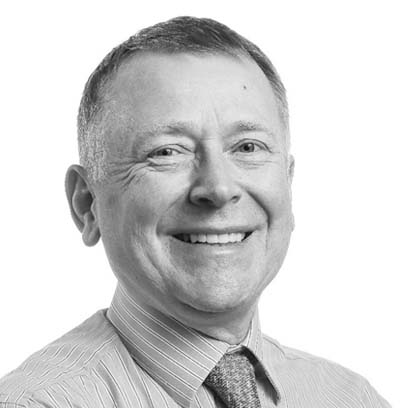 Richard Sapcote
Project Manager
Richard supports FSL Projects by managing projects and our clients across Central Midlands.
He also provides Business Development support to the business. His technical skills currently support FSL in pre-construction and project management of schemes. Heritage and conservation sectors are his key specialism sector.
"I thoroughly enjoy working for FSL Projects, as they are always looking for new clients and interesting schemes for us to work on, making every day different and inspiring"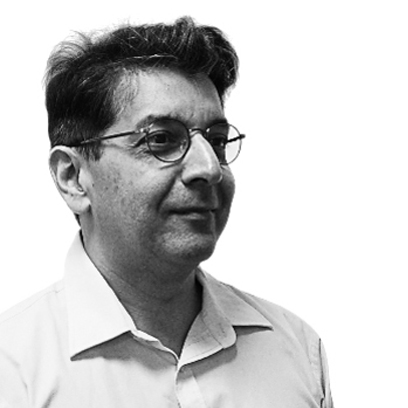 Huj Purewal
Quantity Surveyor
Consultant Senior Quantity Surveyor with over 25 years' experience working within commercial, education, religious and residential sectors.
Huj has worked on a multitude of projects ranging in value from domestic extensions to prestigious multi-million building and civil schemes, across all sectors in pre and post contract roles.
"Working with FSL Projects has opened up some exciting work that has challenged me technically. It's always great to receive the call from the team for a new project, a call that is becoming more frequent!"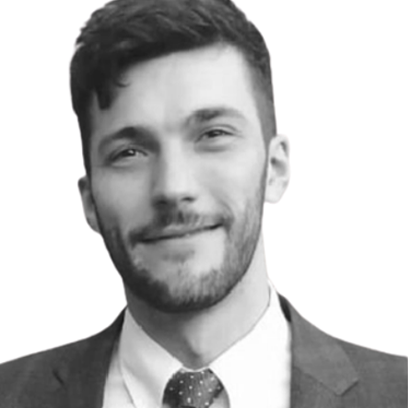 Duncan Maclachlan
Quantity Surveyor
Duncan has completed an apprenticeship during his time at FSL, to obtain honours in his Quantity Surveying degree.
Duncan has worked within residential and commercial sectors and is currently working on a £1.4m refurbishment of a Grade II listed Manor House and a multi-occupancy industrial building. Duncan is a motivated and confident team member. He is highly numerate with excellent attention to detail.
"Since I joined FSL Projects I have grown in confidence and have been fully supported every step of the way. The diversity of pro-jects allows me to learn very quickly, helping me become a better Quantity Surveyor"